Healthcare
Medical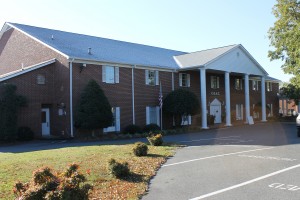 Thanks to the generous donation of time and talent from a local doctor, CAAC is able to provide medical assistance to those uninsured adults dealing with chronic medical issues, such as asthma, diabetes, high blood pressure, and high cholesterol. Twice monthly, Dr. Mark Bechtel sees clients at a small clinic located inside First Baptist Church in Clover. Because of the limited access to supplies, equipment, and frequency of the clinic, only non-emergent care can be provided. All clinics are by appointment only and are scheduled through Clover Area Assistance Center.
Dental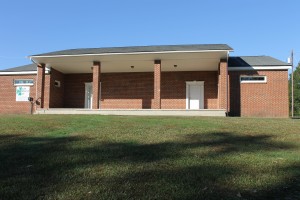 In August, 2004, Dr. Stacy Blackmon joined CAAC in opening a "Dental Clinic" for uninsured adults. This single chair clinic operated out of a small room at CAAC that is currently used as a storage closet. Despite the cramped size of the clinic, Dr. Stacy started seeing ten people per week for basic oral care. By 2010, she was seeing an average of 22 people per week. In June, 2012, CAAC opened a three-chair, full service Dental Clinic. Although we are able to offer 18-24 appointments per week to CAAC clients, on average, each client needs as many as 12 appointments to complete the necessary dental work.
The need for free and/or affordable dental care for uninsured adults in York County and surrounding communities is critical. Because of the high demand and requests we are receiving for dental care, we have had to establish some guidelines for receiving service. An individual must be up-to-date and in good standing for a full year before eligibility for dental assistance will be considered. All clinics are by appointment only and are scheduled through Clover Area Assistance Center.
Eye Glasses and Hearing Aids
CAAC clients are eligible to apply for eyeglass and hearing aid assistance. Applications are available through our Client Administrator and then submitted to the River Hills Lions Club. After CAAC submits the application, all other communication with the client regarding the application will be directly through the Lions Club.